SHIKUN & BINUI REAL ESTATE
Shikun & Binui Real Estate is engaged in all areas relevant to real estate and construction development in Israel: locating and purchasing land, planning, development, improvement, sales and marketing, management, and rental of real estate properties in Israel. The company is engaged in: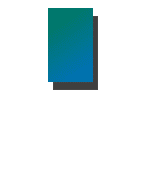 Development of residential housing projects.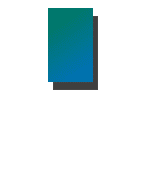 Development of office, industrial and commercial space projects.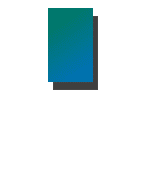 Working with planning entities on rezoning, re-planning and real estate improvement.