SHIKUN & BINUI SBI INFRASTRUCTURE
Shikun & Binui SBI Infrastructure is mainly active in Africa, where it is engaged in building, infrastructure and civil engineering projects. As such, it is involved in: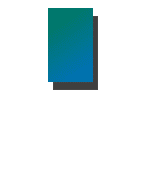 Road construction, earthworks, bridges, culverts etc.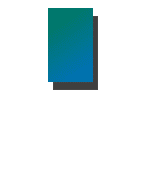 Building hydropower plants (including concrete work), building water reservoirs and dams, as well as tunnels and canals underground excavation.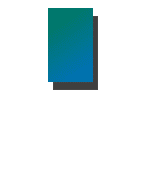 Design and construction of wastewater and water treatment plants and water supply systems.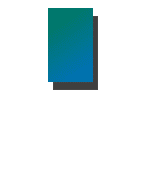 Construction of Public and Private Building projects.