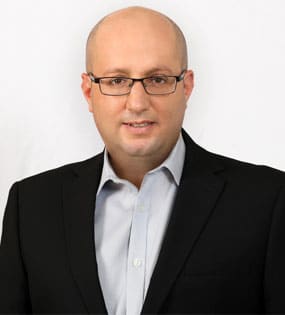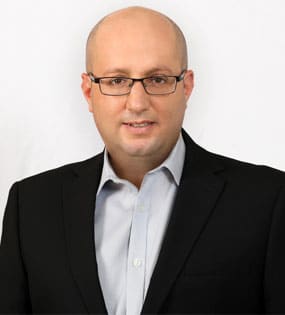 Education: LLB, Ramat Gan College; Advanced Management Studies, The Wharton School of the University of Pennsylvania.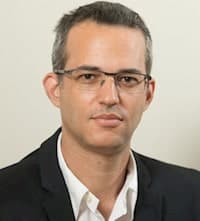 Education: BSc Economics and Psychology, University of Toronto; MBA, Ryerson University.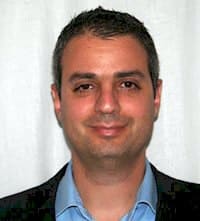 Education: CPA; BA, Economics and Accounting, Hebrew University of Jerusalem; Executive MBA, Tel-Aviv University.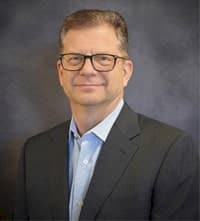 PRESIDENT AND CEO OF S&B USA CONSTRUCTION
Education: B.S. in Civil Engineering from Manhattan College and IMD School of Business, Switzerland.