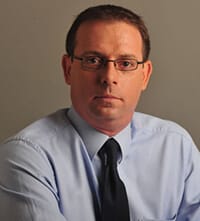 Education: LL.B Law and B.A. Economics (cum laude), Tel Aviv University Israel.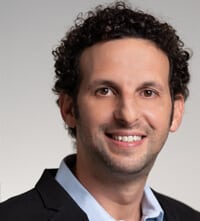 Education: BA in Economics and Business Administration, The Hebrew University of Jerusalem; MA in Legal Studies, Bar Ilan University.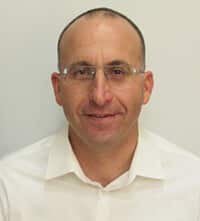 Education: B.Sc Industrial Engineering, Ben-Gurion University of the Negev; MBA, Business  Administration, Ben-Gurion University of the Negev.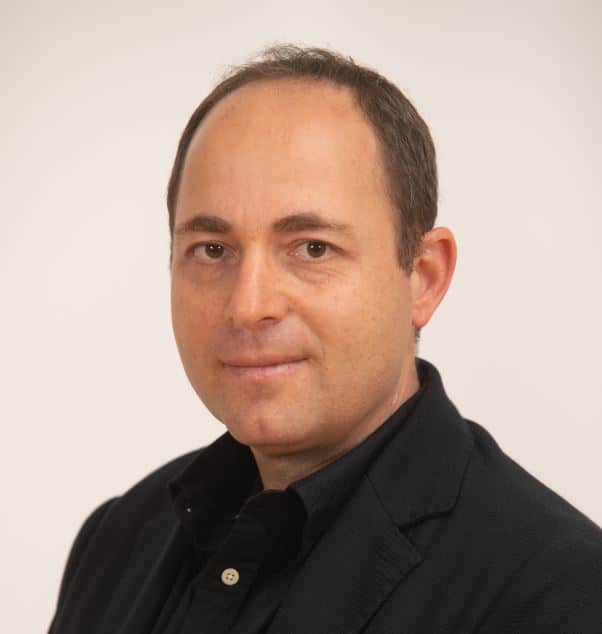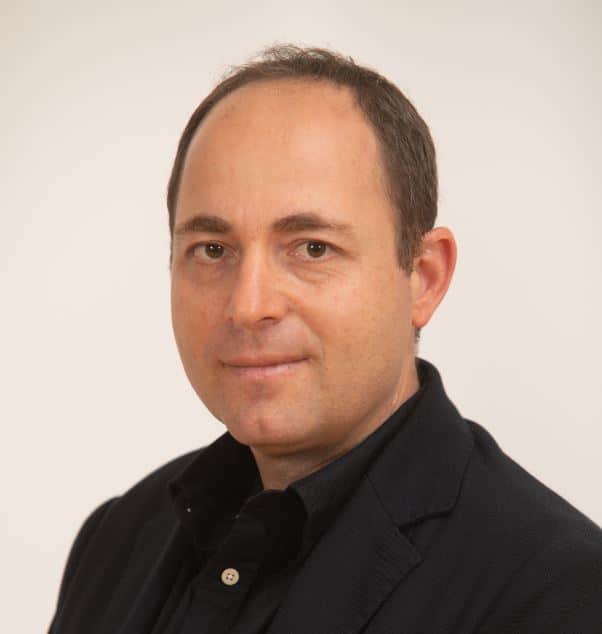 VP COMMERCIAL
CEO SHIKUN BINUI DIMONA SPC
Education: BA Economics and Management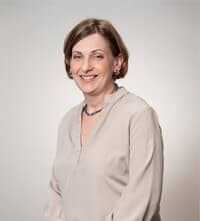 Education: CPA, MBA Accounting & Finance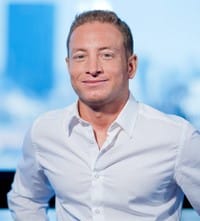 Education: Licensed to practice law; Bachelor's degree (LL.B) and Master's degree (LL.M) in Law, Hebrew University; Master's Degree in Business Administration (MBA) with specialization in Finance and Accounting, Hebrew University; Teaching certificate, Hebrew University.