SHIKUN & BINUI SBI INFRASTRUCTURE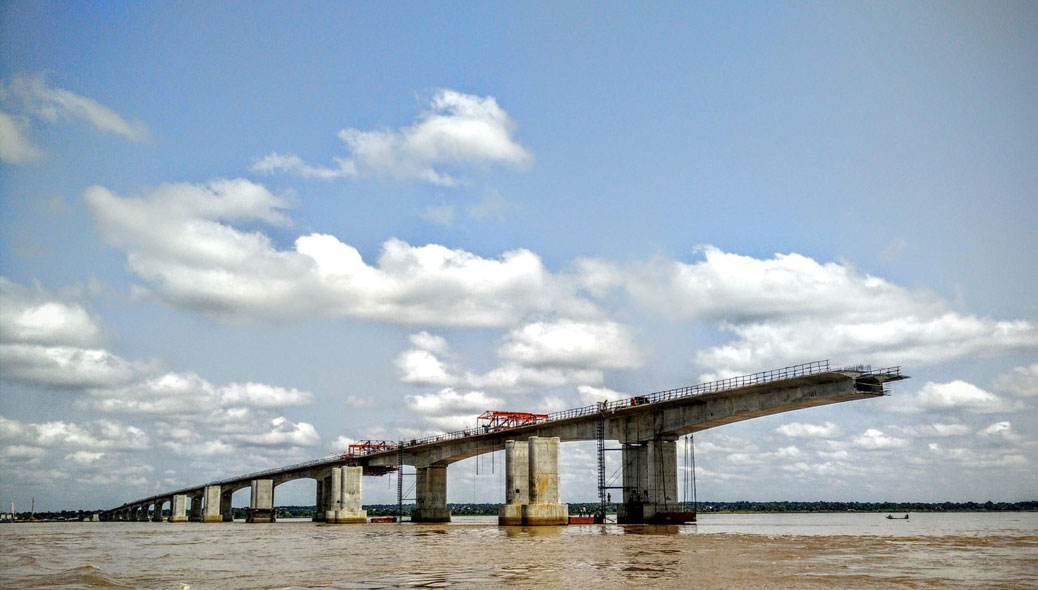 The company follows the Group's sustainability vision, as reflected in its ongoing activities and project execution.
Close to 60 years of activity in global markets have given SBI Infrastructure and its subsidiary SBI AG – Switzerland experience in a wide range of projects.
The Group's main geographies are as follows: Headquartered of its subsidiary SBI AG in Switzerland. Shikun & Binui SBI Infrastructure's main countries of operation are in Western Africa – Nigeria, Ivory Coast, Togo; Eastern Africa – Uganda, Kenya, Tanzania, Ethiopia and Mozambique; Central America – Guatemala; Central Europe – Romania; the Caucasus – Azerbaijan; South America – Colombia; and in North America – Texas, USA.