SHIKUN & BINUI CONCESSIONS & INVESTMENTS
Shikun & Binui Concessions and Investments leads and supports PPP projects during all stages – from the initial stage of the project development, tender, to the financing, construction and operation stages, until the final delivery of the project back to the commissioning body. The Division develops and carries out projects in various areas of expertise, including the following: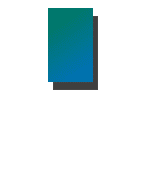 Transportation: toll roads, managed lanes, mass transit systems, etc.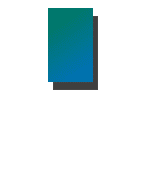 Social infrastructure: government campuses, student housing projects, public housing, etc.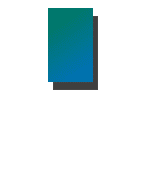 Defense and security projects under PPP schemes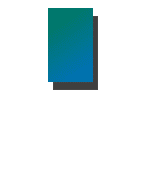 Water-related infrastructure