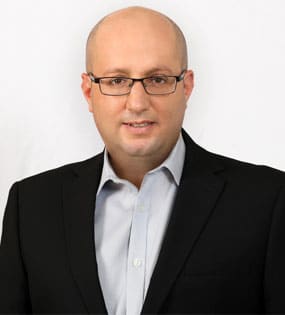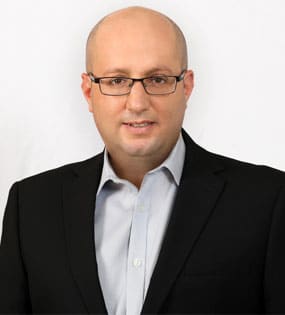 Education: LLB, Ramat Gan College; Advanced Management Studies, The Wharton School of the University of Pennsylvania.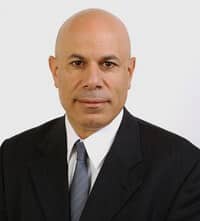 Education: Jurist, BA in Law, BA in Political Science , Haifa University; MA in Public Administration, Haifa University; Master's degree studies in Law, Haifa University.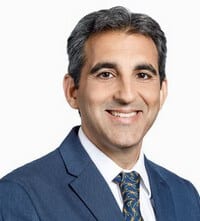 Education:  LL.B, College of Management, Magna Cum Laude; LL.M, Columbia University, Kent Scholar.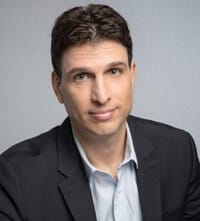 Education: CPA, BA in Business Administration majoring in Accounting & Finance, The College of Management Academic Studies.
Education: BA Social Work, Haifa University.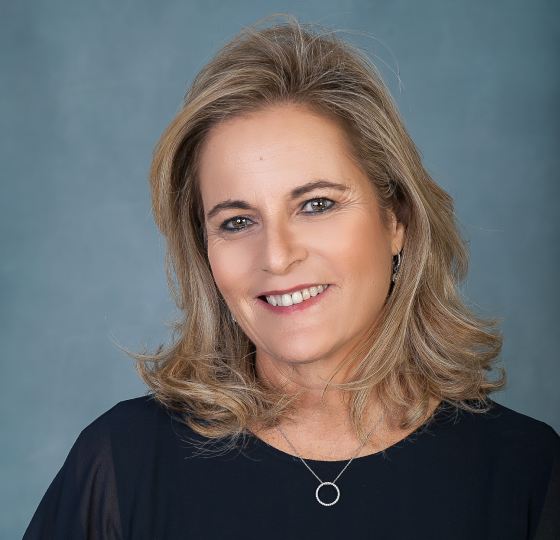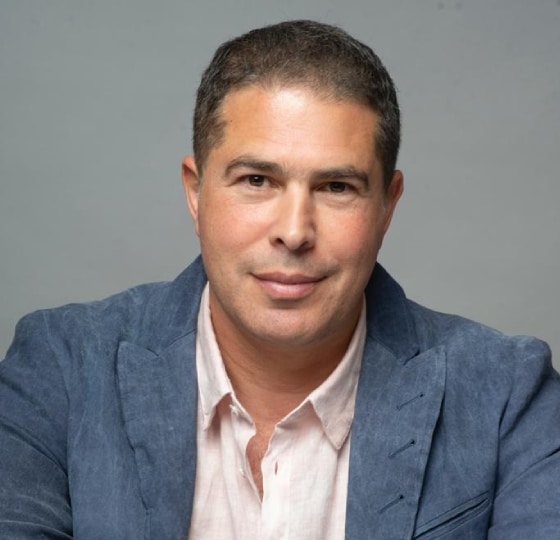 Education: B.A. in Economics and Management, Tel Aviv-Yafo Academic College; B.A. in Computer Science , Adamic College Tel Aviv-Yafo.