SHIKUN & BINUI REAL ESTATE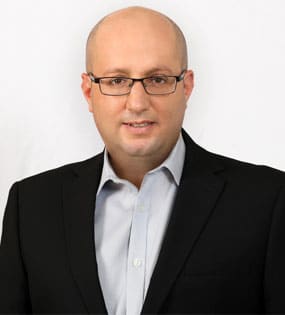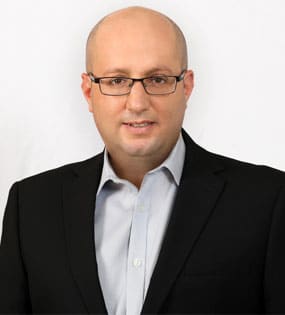 Education: LLB, Ramat Gan College; Advanced Management Studies, The Wharton School of the University of Pennsylvania.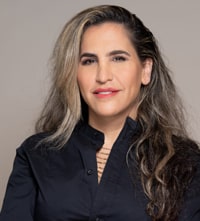 Education: Lawyer. Graduated (with honors) from the College of Management School of Law.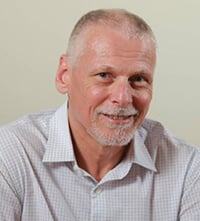 HEAD OF LAND SUB-DIVISION, BUSINESS DEVELOPMENT
Education: Land appraiser & MBA.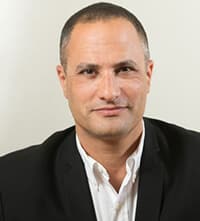 VP ENGINEERING AND YIELDING ASSETS
Education: MBA , Bar Ilan University B.Sc. in  civil engineering, Technion , Haifa.