SHIKUN & BINUI SOLEL BONEH
Shikun & Binui Solel Boneh is one of the Israel's oldest and most established construction and infrastructure companies, enjoying a wealth of experience and knowledge that enables it to offer a range of advanced services: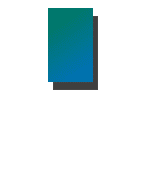 Complex and unique engineering work, such as power plants, desalination and purification facilities, bridges, office- and residential high-rises (the Building Division).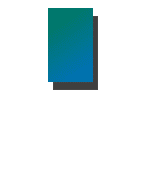 Paving of roads, construction of airstrips, construction of interchanges, digging of tunnels, excavation of underground passages and railroad tracks (the Roads Division).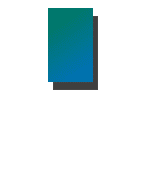 Planning and execution of BOT (Build-Operate-Transfer) projects – from the tender phase to the delivery phase (Building Division, Roads Division, and EPC Division).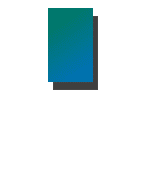 Production of precast elements for construction and infrastructure for bridges and walls, reinforced ground (precast structures plant).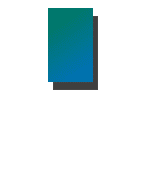 Drilling, foundation and lining works and groundwater degradation works (Cementcal Division)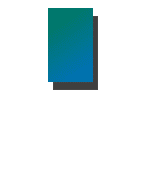 Production of all types of concrete and clay: raw clay for cement plaster preparation, ready-made mortar and plaster for paving, and cement mortar (concrete and transport plants).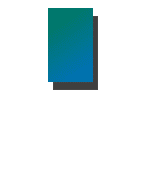 Provision of any solution for building sites, both for the company itself and for external clients (Logistics Division)