SHIKUN & BINUI CAREERS BUILD YOUR CAREER WITH US
Working at Shikun & Binui is to be part of an enterprise with a glorious history, a present of blessed work and a future full of exciting challenges, innovation and creativity. Working at Shikun & Binui is to be part of a group that regards its employees as its most valuable resource and seeks to provide them with a nurturing, respectful, collaborative and enriching environment.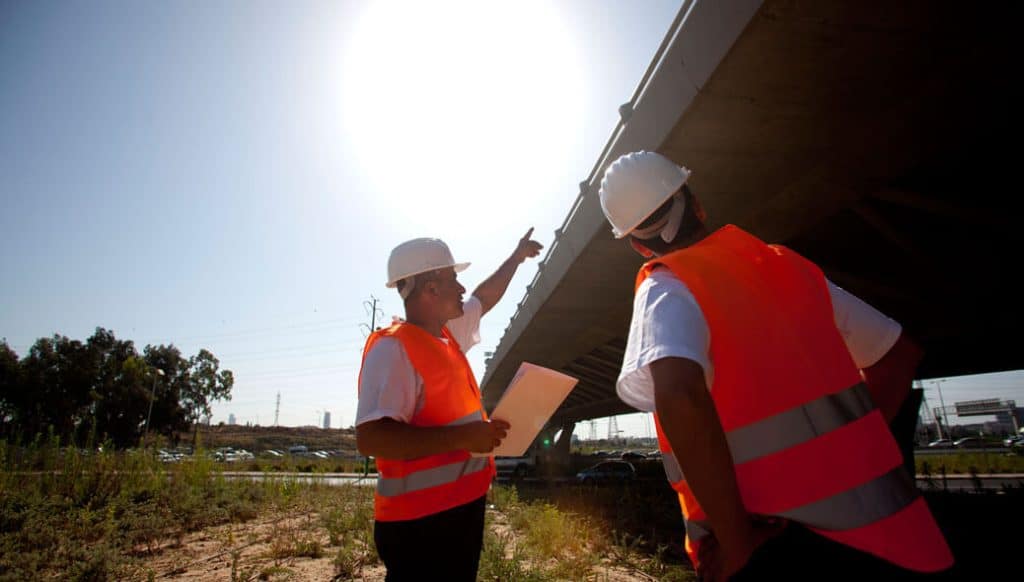 Working at Shikun & Binui is to know that our work today will continue to impact our reality and the reality of future generations for years to come.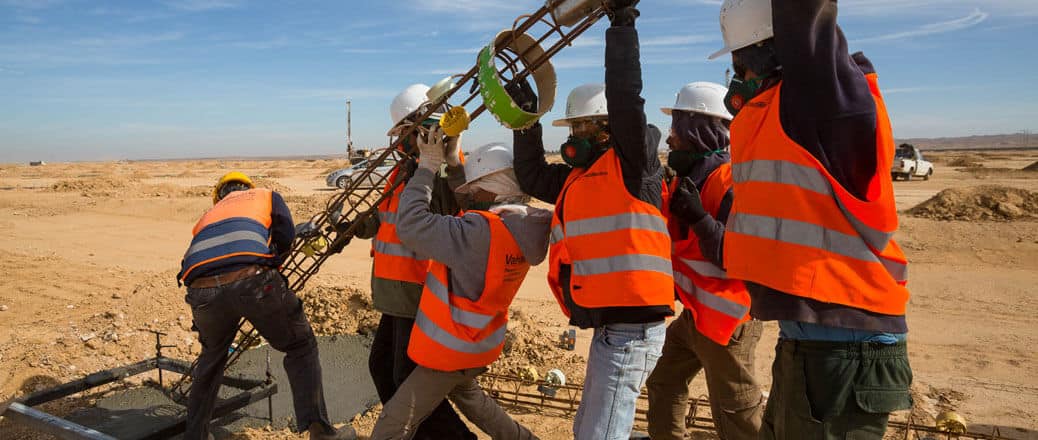 We are proud to be a people's company! Thanks to our employees – in Israel and abroad – Shikun & Binui is Israel's leading infrastructure and real estate company – a 90-year old global enterprise active in more than 20 countries across four continents. From 2013 to 2016, Shikun & Binui was ranked first on BdiCod's Best Companies to Work For list in the real estate and construction sector!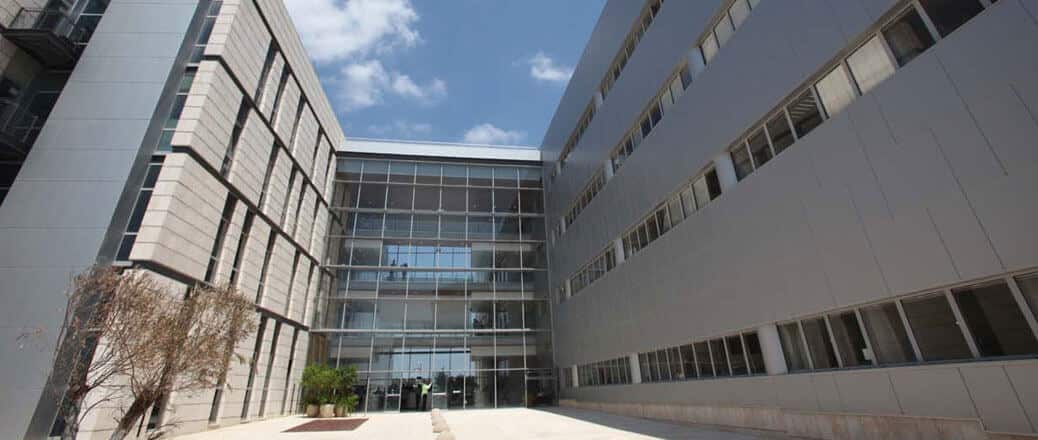 The Group's headquarters building (which includes the offices of Shikun & Binui subsidiaries Solel Boneh, Real Estate, Renewable Energy, SBI, RED and the Concessions Division) is accessible to people with disabilities, featuring disabled parking, an accessible entrance, accessible reception counter and meeting rooms, and disabled toilets. The work stations are also accessible, as needed, so that the positions offered in the headquarters building are also open to people with disabilities.